Baby & Child First Aid WAKEFIELD
Our Explorers, 3 Wellgate Centre, Ossett, WF5 8NS
21 September, 2022
10:00 am
2 Hours
£20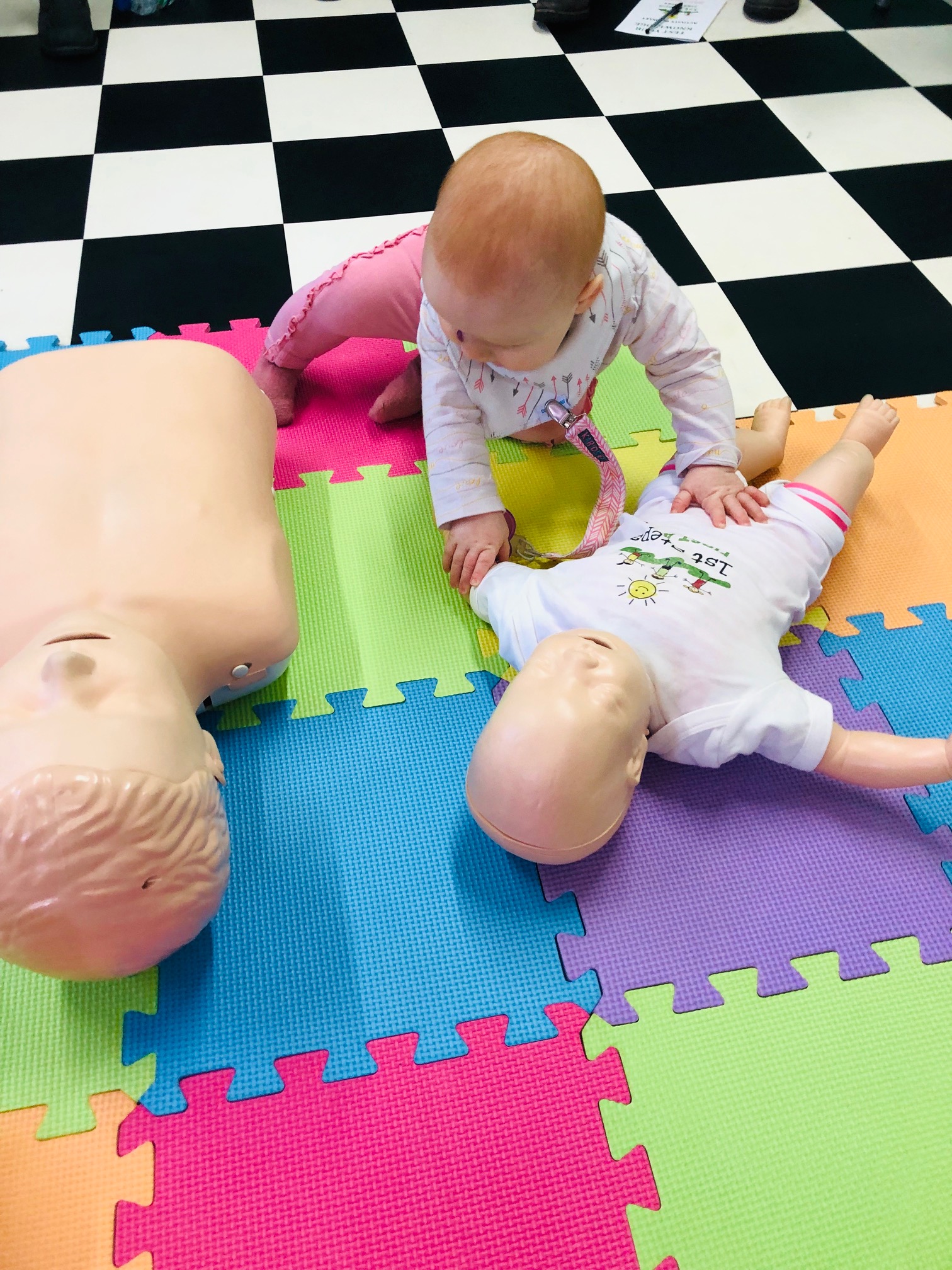 Friday 12th August
Course Information
Hosted by the amazing Our Explorers – Famous for their 'Bottomless Baby Brunch!'
Do you know first aid for your baby, children or grandchildren?  Would you like to learn lifesaving skills in case you are ever faced with a scary medical emergency?
This informal, fun and interactive 2 hour class will give you the knowledge and confidence to deal with baby and child first aid situations.  There will be an opportunity for you to practice practical aspects throughout the class if you so wish.
The class covers breaks, bleeding, burns, head injuries, recovery position, baby CPR, child CPR, allergic reactions, febrile seizures and meningitis and choking.
Pre-crawling babies are very welcome to attend the class.